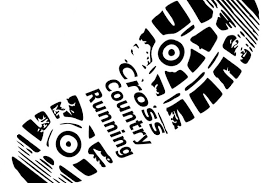 Brilliant performances from ACHS students at the Area Cross-Country on Tuesday 3 December.
Eighteen ACHS students competed in the event held at Woodhorn Colliery. Lily won the Y10/Y11 Girls' qualifier and eight ACHS students qualified to represent East Northumberland at the County Championships on 21 January.
The conditions were very cold but the students did us proud. Well done everyone!